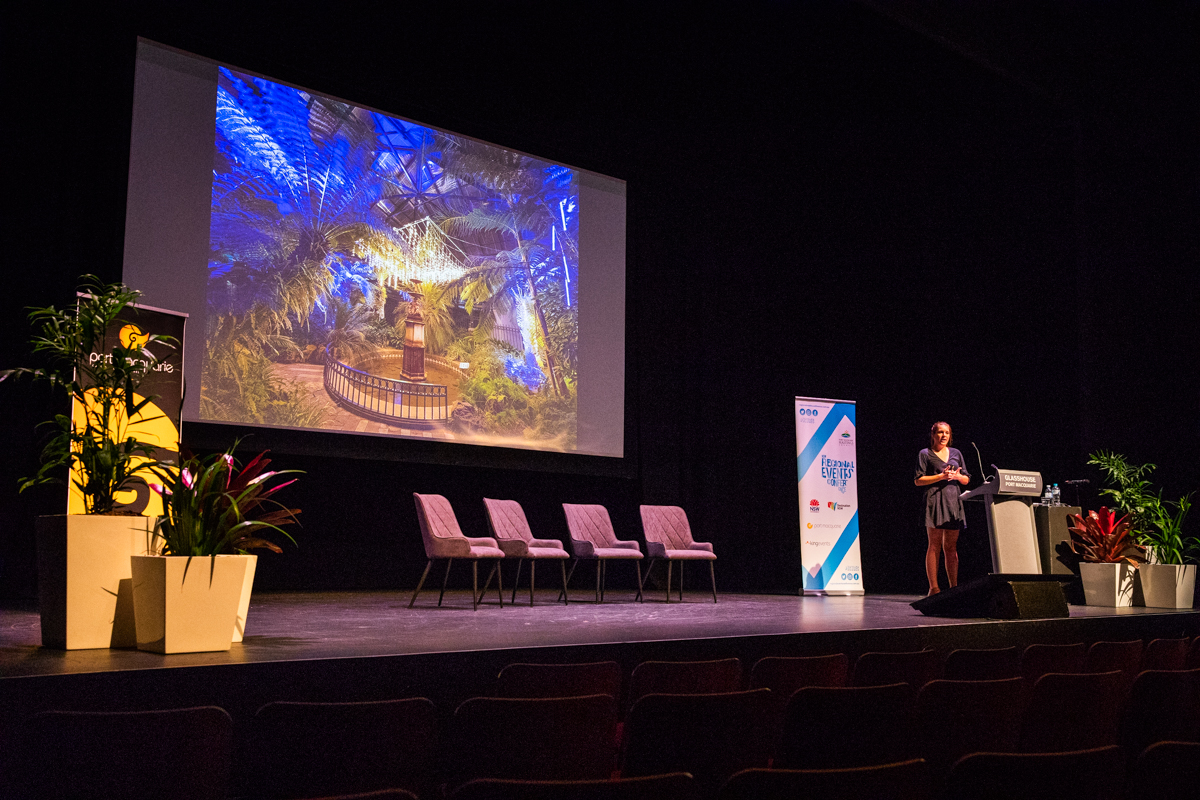 Gold Service. Royal Treatment.
King Events is a dynamic management business located in Wagga Wagga, NSW, servicing clients throughout Australia. Belinda King and Andrew Conkey established King Events in 2006. King Events has a strong focus on customer service and ensures all projects are delivered to the highest standard.
King Events prides itself on developing and maintaining long-term partnerships with all key stakeholders for all projects they have been involved with and managed including Boards, Committees, Local Government Councils, sponsors, stallholders, performers, contractors and volunteers.